How to Obtain Damages After a Construction Site Injury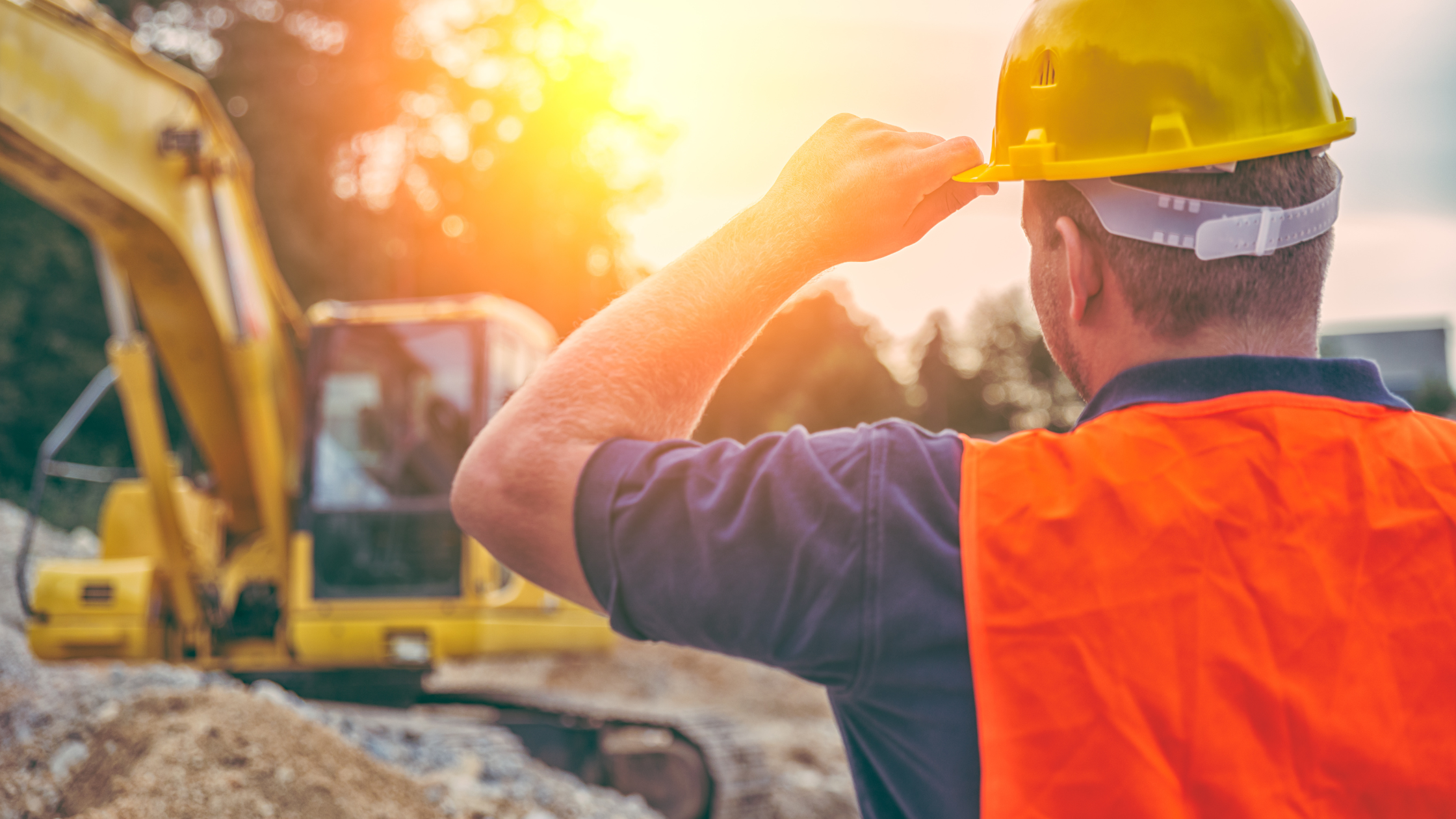 According to OSHA, nearly 5,000 workers died in job-site accidents in 2020. Almost half of all deaths occurred nationwide in the construction, material moving, and extraction industries. However, New York reports a higher percentage of deaths in the construction industry. These statistics do not account for the serious and often career-ending injuries suffered by New York's dedicated construction workers each year. At Giuffré Law Offices, we've recovered substantial settlements for clients injured in constriction site accidents in addition to their worker's compensation claims.
Most Common Construction Site Violations & Injuries
Despite both New York and OSHA's extensive scaffolding and elevation-safety laws, the majority of construction site accidents still result from falls. This often occurs when construction companies do not provide workers with proper safety equipment, especially scaffolding. The majority of commercial builders only provide workers with A-frame ladders when New York Labor Law § 240 would require protective scaffolding. Additionally, employers frequently fail to provide proper anti-slip materials or clear excess water on outdoor sites or during core drilling. These factors frequently result in the following life-altering injuries:
Traumatic Brain Injuries
Severed Spinal Cords
Slipped Discs
Fractures
Punctured Lungs
Death
Electrocutions are another leading cause of construction site injuries in New York, especially when non-electrical subcontractors and site owners fail to follow OSHA's electrical safety requirements. Negligent work vehicles and crane operators also frequently cause serious crushing and striking injuries on outdoor sites.
Even non-life-threatening injuries, such as herniated discs from slip-and-fall accidents, often disproportionately affect construction workers because of the heavy physical demands of their professions. As such, many cases require testimony from expert occupational therapists, engineers, and family economists. Disabled workers are often surprised to learn that they're entitled to damages, including the lifetime value of lost pension contributions, anticipated raises, and fringe benefits. Claimants working with knowledgeable construction accident lawyers often recover substantially more financial damages than those relying on worker's compensation.
Obtaining Damages After New York City Construction Site Injuries
Generally, injured workers cannot sue their direct employers for on-the-job accidents. They must instead go through worker's compensation. Construction injuries are unique, however, because they often involve negligent subcontractors, general contractors, and property owners. New York law holds property owners vicariously liable for injuries caused by OSHA and related worker safety violations. Likewise, injured construction workers might demand damages from negligent subcontractors for failing to follow safety standards or negligently causing injuries. Our dedicated construction accident lawyers might also demand damages from direct employers if they intentionally failed to provide necessary safety gear, such as harnesses and equipment, resulting in serious worker injuries.
Don't Delay. Connect with Our Experienced Construction Site Accident Lawyers Today
Construction worker injuries are often life-changing, disabling claimants from work and taking a heavy emotional and financial toll on families. The compassionate construction-area and worksite response lawyers at Giuffré Law Offices understand that you need the full support of our dedicated team after serious workplace falls, explosions, vehicle accidents, and electrocutions. Discuss how we might help you obtain fair settlements following a construction accident by calling 516-802-9912 or contacting us online to schedule a free and confidential consultation.