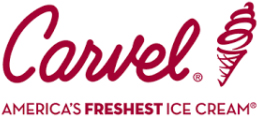 Carvel gift Cards for kids of "Meteorologist Marc's" Email Blast
PAYING IT FORWARD. As a "thank you" to Marc for his meteorology emails over the years – which have been a great benefit to us all – Lauren and I would like to send a Carvel gift card to every child in the families who got the weather email from Marc on July 22nd. Like Santa, I have a list. 🙂 Please fill out the form and hit the "submit" button. This offer is good through August 31, 2020.
Optional: Feel free to send a picture of your child or children enjoying the ice cream so we can make a collage for our reception area.